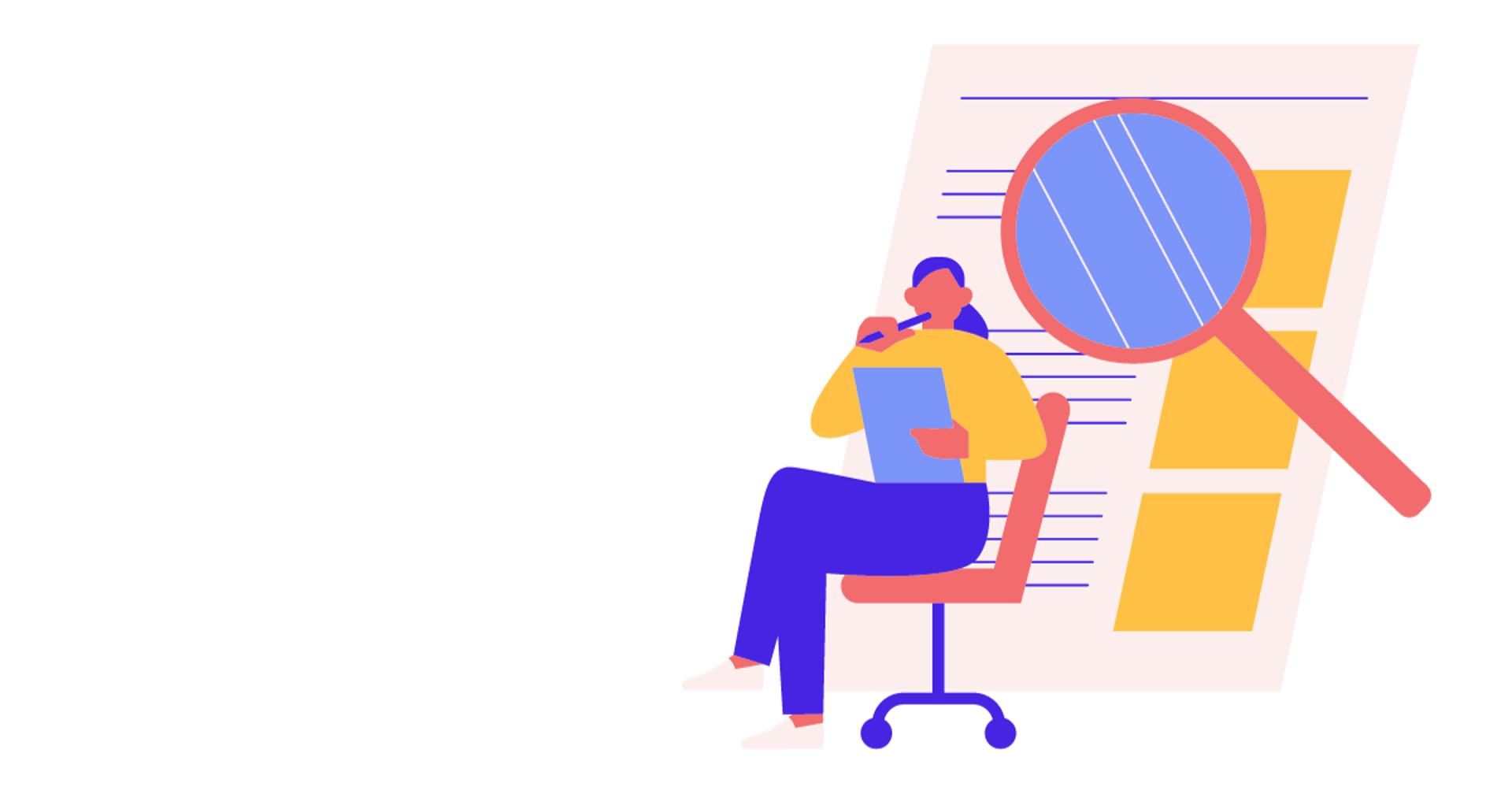 Explore Our Library of Tools and Templates
Get Employees Payroll Google Sheet
Our experienced architects provide personalized design solutions that turn your dreams into reality.
Client Gift Tracker Google Sheet
The Client Gift Tracker Google Sheet Template is an efficient tool designed to help businesses and professionals keep track of their client gifting activities.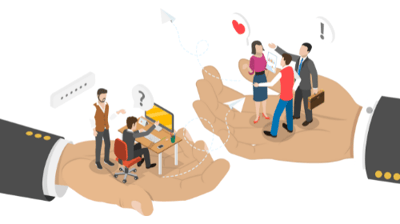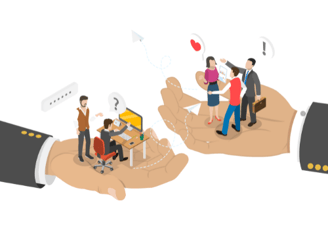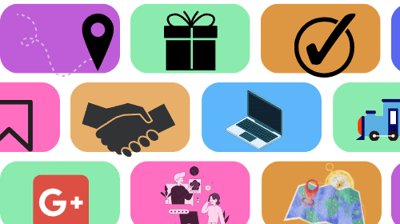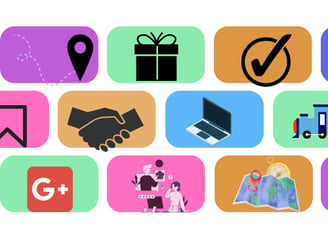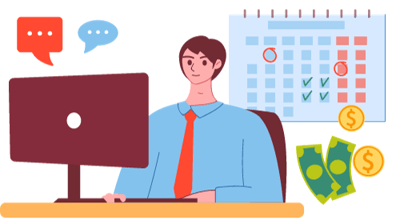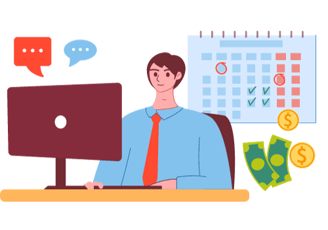 Company Attendance Tracker Google Sheet Template
Streamline attendance monitoring and management for businesses of all sizes. Start using this free template.